Inside Classical Education
with Dr. Christopher Perrin
Teaching Young Birds to Fly...
Where the old initiated, the new merely "conditions." The old dealt with pupils as grown birds deal with young birds when they teach them to fly. — C. S. Lewis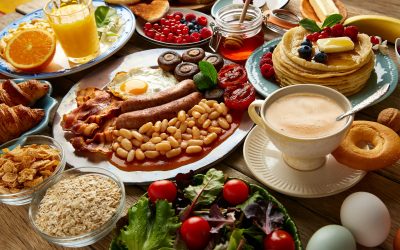 Piling it on . . . Over the years, a question has continued to rise before me like a puppy on alert after hearing a strange sound. Why do we organize a school day over eight periods, and why do we teach up to twelve subjects to students—sometimes all in one year? Like...