Get Some Good Coffee
…and let's talk
Inside Classical Education
with Dr. Christopher Perrin
Teaching Young Birds to Fly...
Where the old initiated, the new merely "conditions." The old dealt with pupils as grown birds deal with young birds when they teach them to fly. — C. S. Lewis
Visit me on Substack.com
I am now writing regulary on Substack.com. Subscribe (to your right) to access my bi-weekly newsletter articles on Substack–or visit my column at christopher.perrin.substack.com.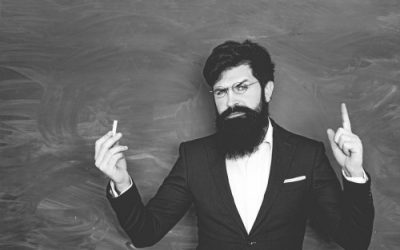 Some of you may have read the recent (9/19) cover article by Dr. Louis Markos published in Christianity Today entitled "The Rise of the Bible-Teaching, Plato-Loving, Homeschool Elitists." The title certainly piques one's interest, as does the subtitle: "How...