Inside Classical Education
with Dr. Christopher Perrin
Teaching Young Birds to Fly...
Where the old initiated, the new merely "conditions." The old dealt with pupils as grown birds deal with young birds when they teach them to fly. — C. S. Lewis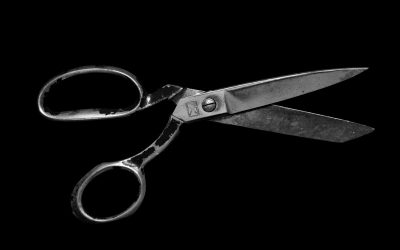 In a previous article, I argued that classical schools, like their progressive counterparts, "pile it on" or have too many periods and teach too many subjects. In this article, I argue that classical schools also "cut up" the classical curriculum into too many...