Inside Classical Education
with Dr. Christopher Perrin
Teaching Young Birds to Fly...
Where the old initiated, the new merely "conditions." The old dealt with pupils as grown birds deal with young birds when they teach them to fly. — C. S. Lewis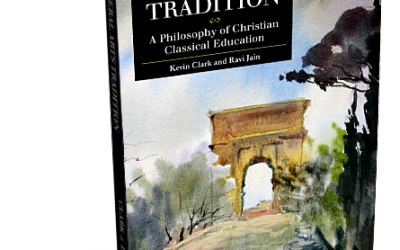 I am glad to be a part of a strong new book on classical education to be released this December.  Kevin Clark and Ravi Jain have been working on a pithy book on the philosophy of Christian classical education for over five years, and taken the book through some eight...